Medal Ball kicked off this weekend & all we can say is WOW, what an amazing time we had with everyone who attended!
We first danced the night away for Great Gatsby Medal Ball in Napa.
The sequins, the feathers, the suits, and the roaring laughter. It was a smashing good time!
MEDAL BALL:
THE GREAT GATSBY
We then traveled to Havana inside the Santa Rosa Arthur Murray studio for their colorful Medal Ball!
The ruffled skirts, the spicy dancing, and flowers everywhere were enough to make our hearts throb.
Take a look!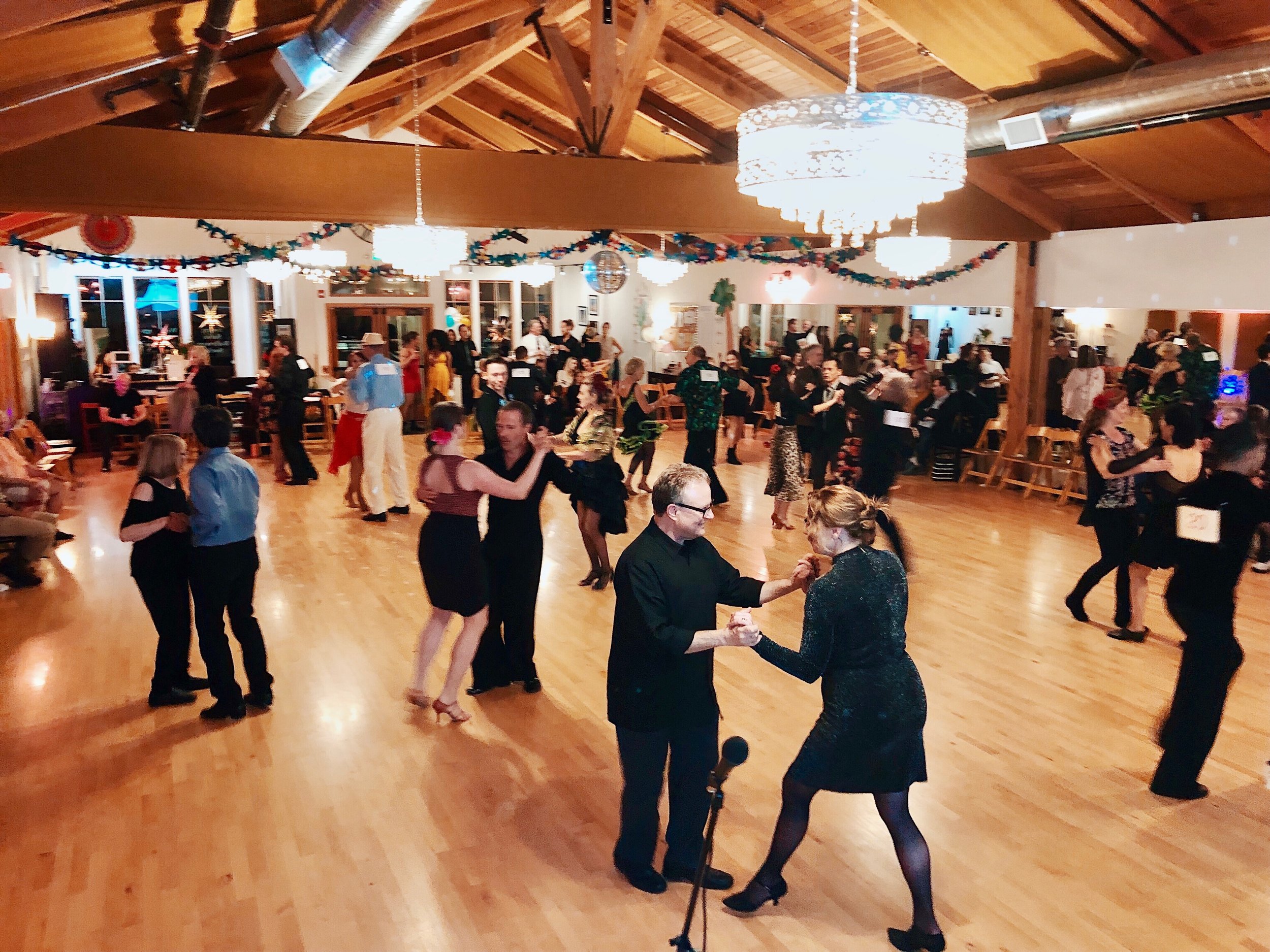 From the the costumes, to the dancing & the awards ceremonies, we are crazy proud of the growing success we continue to see in the both of the studios and the students and are excited for everyone to get their feet back this week! Scheduling your next 1-5 lessons asap is always best after an event to keep your dance momentum going forward.
Don't forget to invite a guest to our Valentines Day party! Valentines Parties will be on the following dates:
Thursday, the 14th in Santa Rosa, and Friday the 15th in Napa.
Stay tuned for more upcoming events, parties, to save the date for in March. Check out your studio Facebook page for additional photos from Medal Ball!